Desserts / Sweets / Treats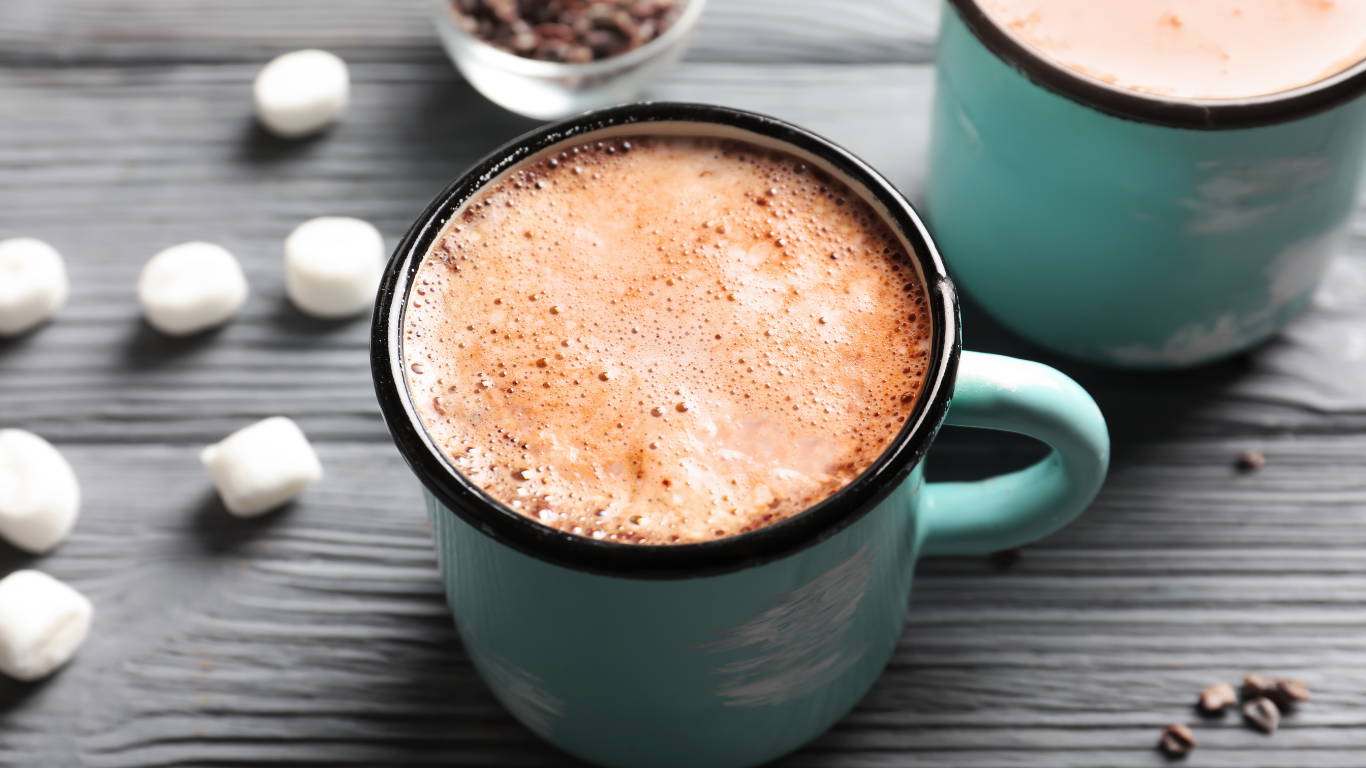 Chef's Note
Cozy up to your Valentine with a warm mug of creamy Coconut Hot Cocoa. This delicious cup is a perfect balance of smooth coconut and deep chocolate tones, with just a touch of sweetness. Enjoy a cup of coconut love, Cupid-approved 💝
2 Tbsp. Fiesta Tropicalé Organic Coconut Milk Powder

1 Tbsp. unsweetened cocoa powder

3 tsp. sugar

1/4 tsp. ground cinnamon

1 cup hot water
Made with Fiesta Tropicale
Mix together coconut milk powder, cocoa powder, coconut sugar, and cinnamon in a large mug.
Add 1 cup hot water and vigorously whisk the mixture until fully dissolved. A hand-held frother works best to dissolve mixture.
Add more cinnamon or sugar to taste.
Top with whipped coconut cream or chocolate shavings.