Breakfast / Quick / Fiber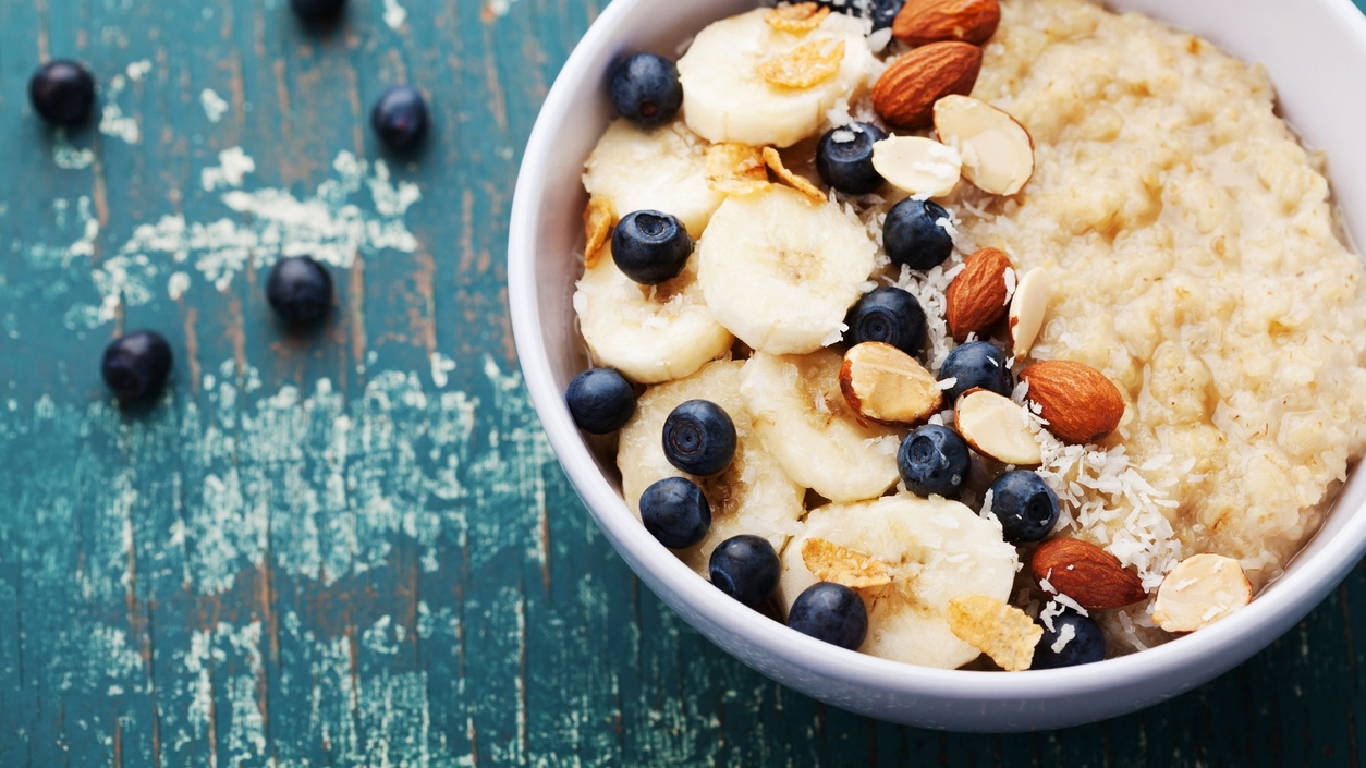 Chef's Note
Ready in just minutes, this delicious breakfast will get your day going and keep you full. Top with your favorite fruits to add a splash of color and antioxidants!
3 cups rolled oats

⅓ cup Fiesta Tropicalé Coconut Milk Powder

2 tsp. ground cinnamon

1 tsp. vanilla powder

½ tsp. salt
Made with Fiesta Tropicale
Pulse 1 ½ cups oats until finely ground.
Mix in remaining rolled oats, coconut milk powder, cinnamon, vanilla & salt.
Add add ½ cup boxing water to ½ cup dry oatmeal mix.
Top with shredded coconut, nut butter or maple syrup.