Classic Coconut Cream Pie
Desserts / Sweets / Treats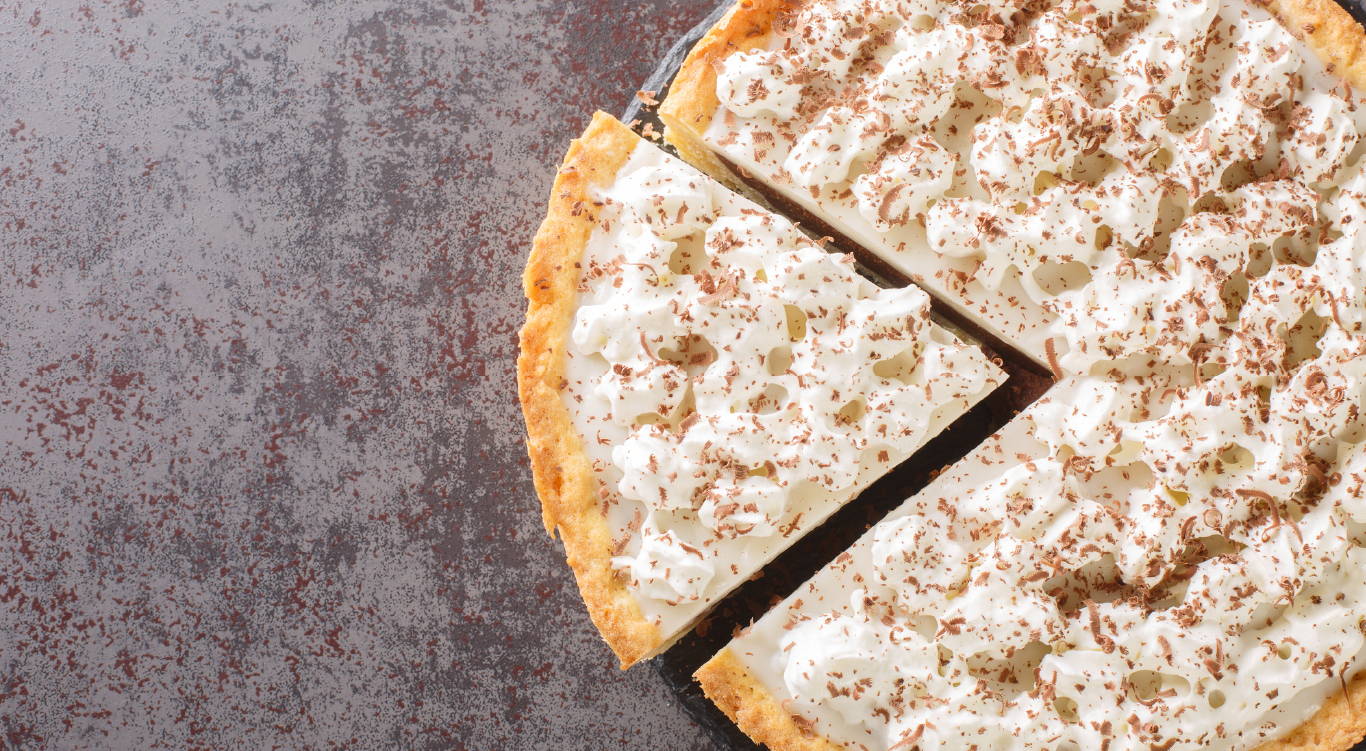 Chef's Note
This quick and easy Coconut Cream Pie is luscious, creamy and oh-so-coconutty. Bake up a coconut cream pie. It won't take long, and you won't be disappointed. If you need a recipe, we found one for you to try.
1 cup Fiesta Tropicalé Sweetened Coconut Flakes

3 cups half-and-half

¾ cup white sugar

½ cup all-purpose flour

2 large eggs, beaten

¼ teaspoon salt

1 teaspoon vanilla extract

1 (9 inch) pie shell, baked

1 cup frozen whipped topping, thawed
Made with Fiesta Tropicale
Preheat the oven to 350°F. Spread coconut on a baking sheet and bake around 5 minutes or until golden brown.
Combine half-and-half, sugar, flour, eggs, and salt in a pot. Bring to a boil over low heat, stirring constantly. Continue cooking and stirring for additional 2 minutes.
Remove pot from heat. Stir in 3/4 cup toasted coconut. Add vanilla extract. Set aside remaining toasted coconut.
Pour custard into pie shell and refrigerate until firm, about 4 hours.
Top with whipped topping and reserved coconut.