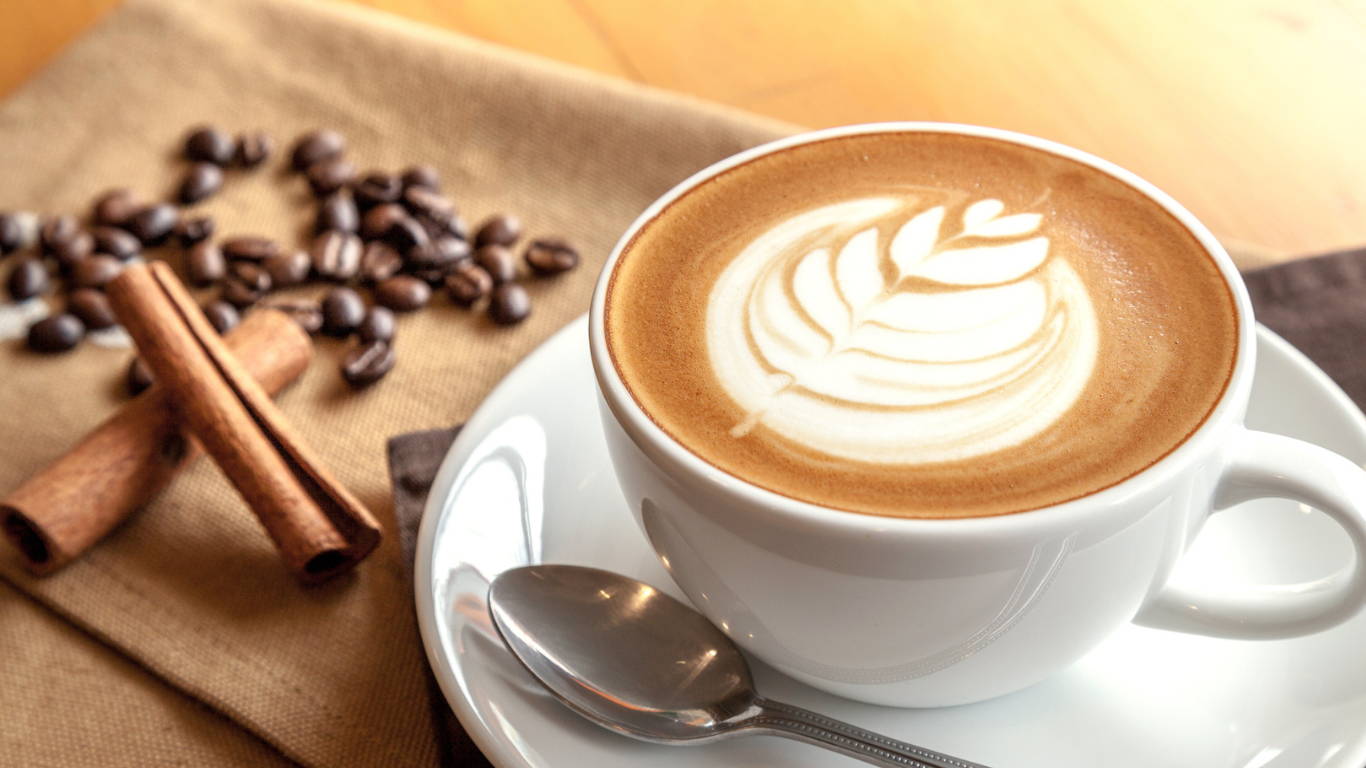 Chef's Note
Indulge in a tropical twist on the classic cappuccino with this Coconut Cappuccino recipe. Velvety espresso meets the rich creaminess of coconut milk, topped with a frothy coconut-infused foam for a delightful coffee experience that's both dairy-free and irresistibly exotic. It's the perfect blend of caffeine and coconut, offering a truly satisfying and memorable coffee break.
1/3 to 1/2 cup espresso


1/4 cup Fiesta Tropicalé Organic Unsweetened Canned Coconut Milk, stirred


Pinch of cinnamon or cacao powder

Prepare 1/3 cup espresso. Pour some hot coconut milk into the espresso until cup is 2/3 filled, spoon froth on the top.
Sprinkle cocoa powder or cinnamon. Enjoy!